Combat Booster
Speed up your combat with recent actions, turn markers, and other smaller tweaks. D&D5 only.
Features
Recent Actions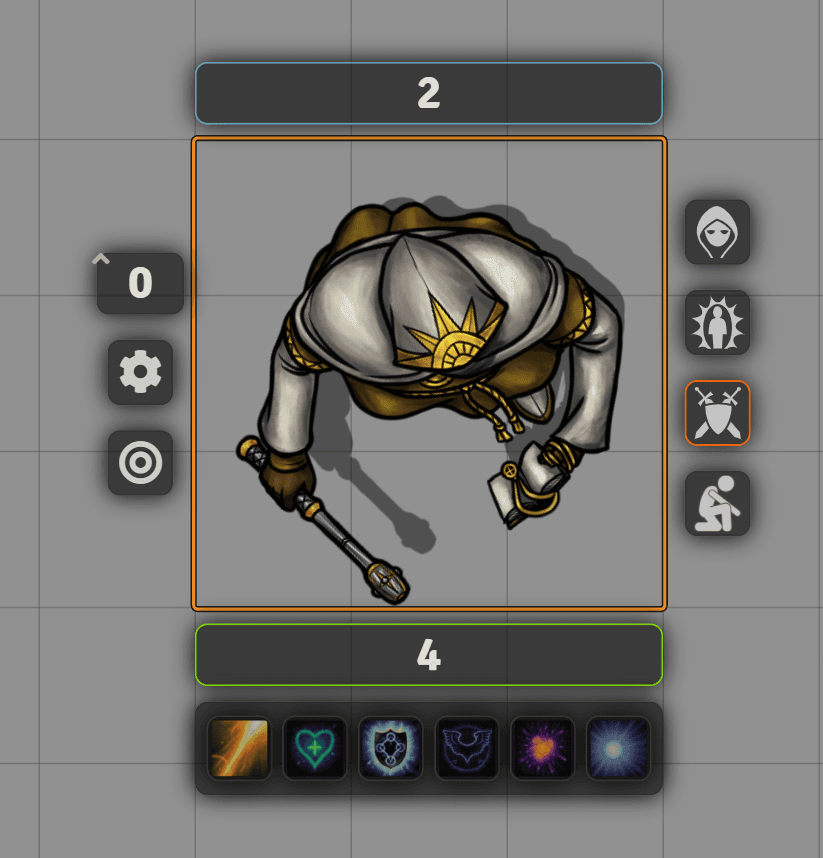 Recent actions
Show the latest used actions, customize, how many, how many columns and more.
Turn Marker
Turn Marker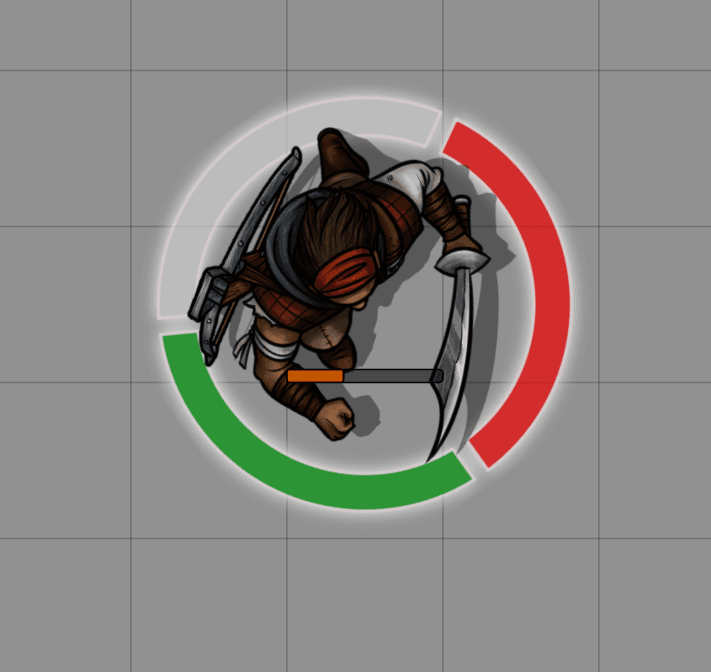 Show a turn marker on the current combatant, customize size, transparency, rotation - animated webms supported
Other
Body Pile
Pile dead NPCs on the top left corner of the canvas or create a token named "pile" to pile them there.
Notifications
Play a sound on a player's turn, customize the volume and display a text notification.
Credits
BlueRunes, tolkienmarker, and italianpride images by Simone
Rune style images by Rin
DoubleSquare, Darkest and darksign images by Wassily
BlueCircle image by Jinker
Red, Yellow and Green circle images by Brimcon
DoubleSquareMuted and PointedCircleMuted by hobolyra
Cycle/oldwest/puzzle/rqhdg-6ypzz/runes.webm files by cefasheli